Let's Get Your Diner Franchise Up and Running!
An Authentic American Dream
Grow Your Business – We'll Show You How
At Nation's Giant Hamburgers, we truly believe we are the World's Best Quick Service Diner. With a menu that offers distinct differentiators in the QSR market, the nostalgia of an authentic American Dream story, and modern best practices to meet the needs of today's consumer – we have a LOT going for us. It's an excellent time for you to open a diner franchise. We're excited to get started with you!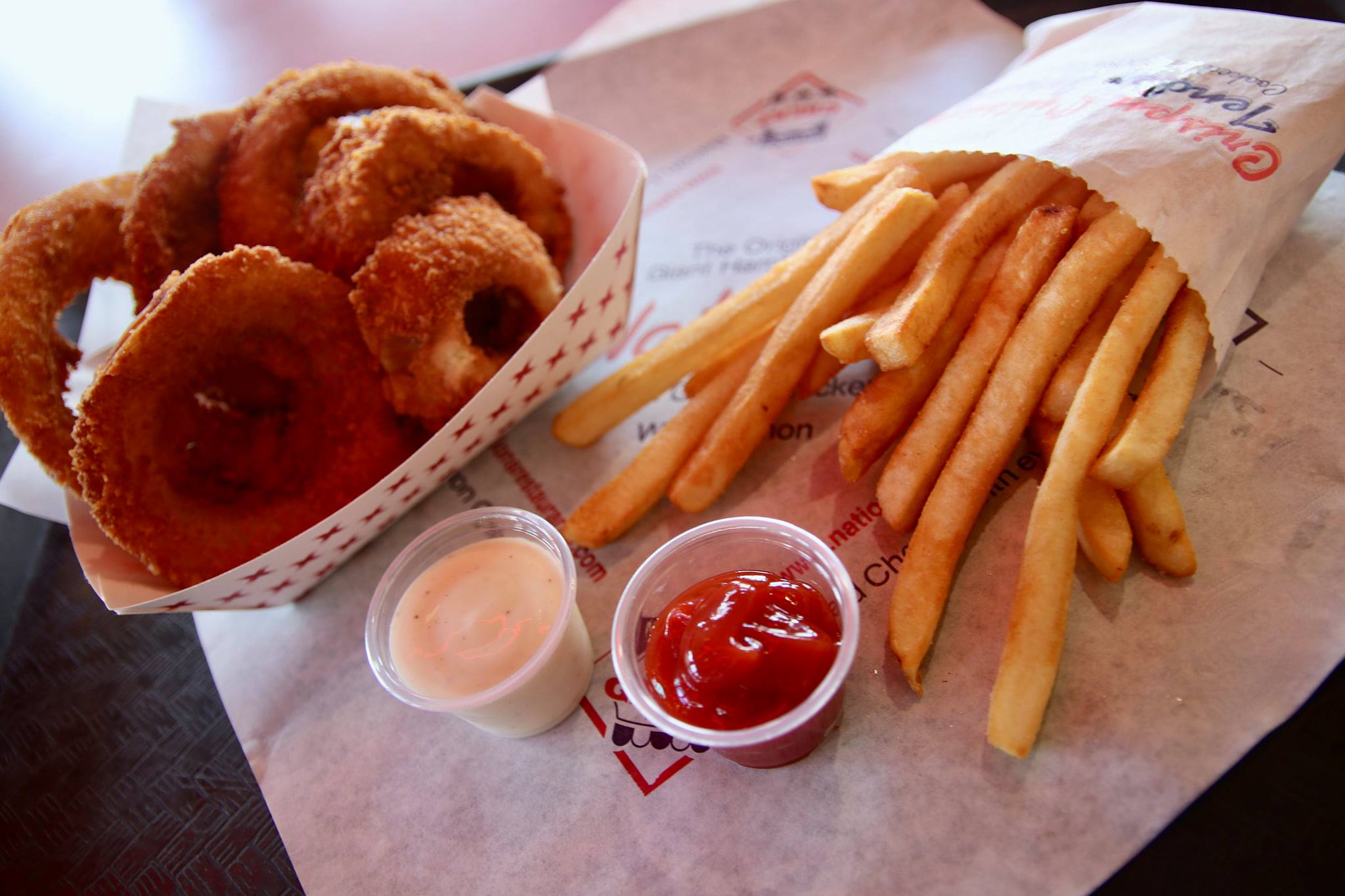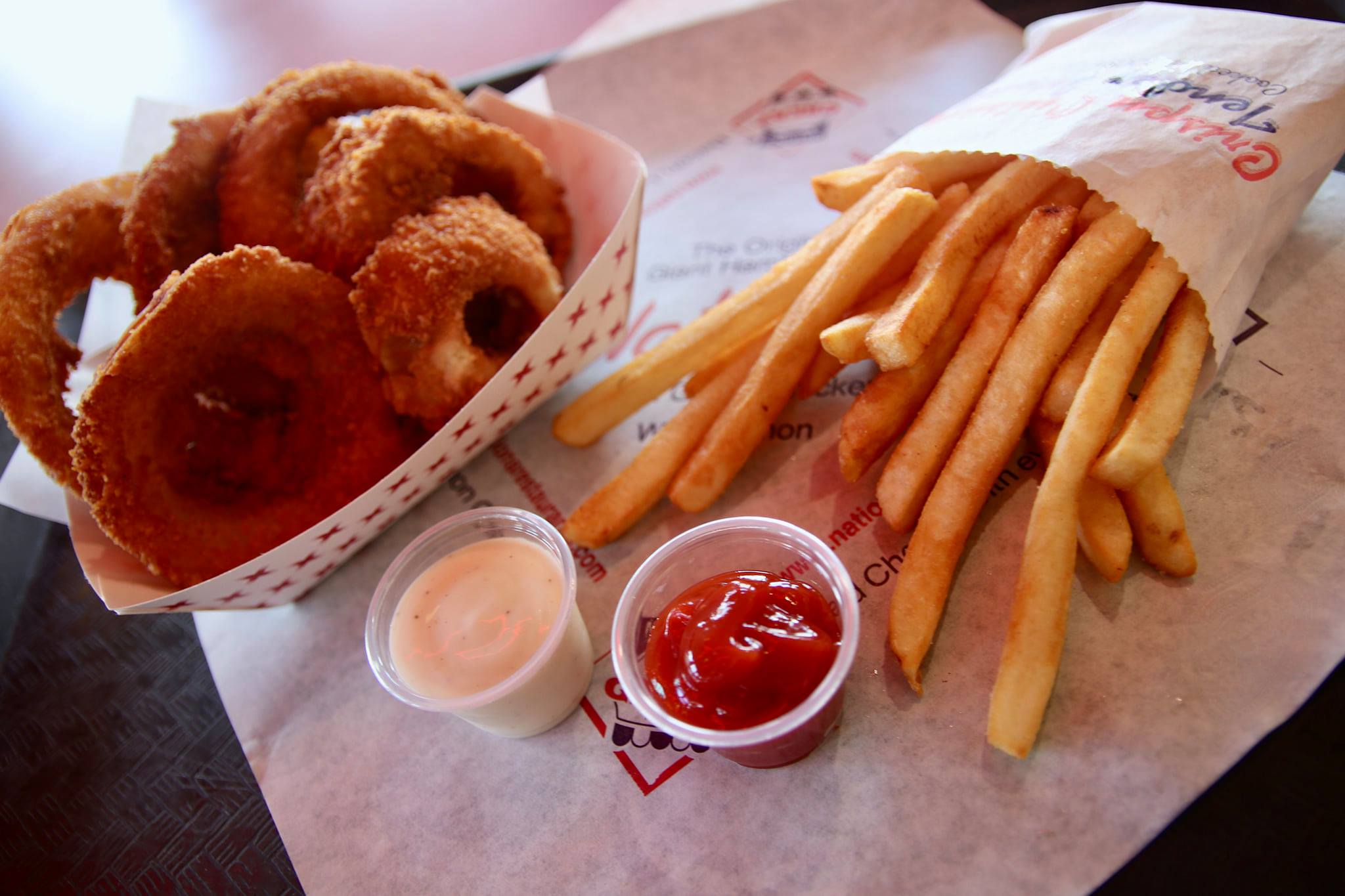 Here is some of what you can expect from the Nation's Giant Hamburgers franchising team:
Expert and Enthusiastic Leadership
Our dedicated team includes members of the Nation's Giant Hamburgers founding family, all of whom take pride and joy in coaching new franchise owners and who can't wait to work with you!
Start-Up Guidance
With our site selection guidance, plus established design and build-out specs, you'll create a welcoming, comfortable space where you can serve the best giant burgers, pies, and all-day breakfasts!
Initial Training and Ongoing Support
We will provide you with extensive corporate-based, hands-on training at one of our flagship locations, as well as on-site guidance at your restaurant. Plus, you'll receive ongoing coaching, support, and site visits as part of the comprehensive training and support package we provide.
Technology Tools
We have a complete suite of fully vetted technology tools you and your team can use to help make running your diner franchise easier.
Comprehensive Documentation
Our confidential operations manual details the important aspects of running your restaurant, including exclusive recipes and front- and back-of-house procedures.
Central Commissary
You will receive fresh pies daily, shipped directly to your restaurant, to ensure you're consistently offering a delicious selection of favorites to your customers.
Marketing Guidance
We'll guide you as you plan your marketing campaigns to local customers, with brand guidelines and sample materials you can follow.
Join the Nation's Giant Hamburgers diner franchise system, and build a business that your customers will appreciate.