Welcome to an Unrivaled Restaurant Franchise Opportunity
THE NATION'S GIANT BURGER FRANCHISE OPPORTUNITY
NOW FRANCHISING IN NORTHERN CALIFORNIA!
Learn more about Nation's Restaurant Franchise Limited Opportunities.
Giant Hamburgers. Grand Breakfasts. Great Pies.
Get ready to own a burger franchise that is triple-powered to give customers & business owners what they want most!
Burgers and Pies and Breakfast All Day, all served in a modern, efficient manner, in a warm and welcoming diner. At Nation's Giant Hamburgers, we give the people what they want. And what they want is MORE Nation's Giant Hamburgers!
Limited opportunities are now available in northern California including: Antioch, Fresno, Gilroy, Modesto, Sacramento, Salinas, San Jose, Santa Rosa, South San Francisco, Stockton.
We're so excited to further expand the Nation's Giant Hamburgers brand by offering single and multi-unit franchises to qualified business builders.
Do You Want to Join our Burger Franchise?
Multiple Menu Options, and That's Just a Start
Our approach to offering a variety of consumer favorites throughout the day means you can grow your bottom line in more ways than one. We offer excellent food for a phenomenal value, and help feed the more than 62% of Americans who order from a quick service restaurant each week.
At Nation's Giant Hamburgers, we have decades of experience, all built upon an American dream. We know good business, understand consumer demand, and have carefully developed a brand, system, and franchise program for people like you, who are ready to add to their professional portfolio, or maybe build an American dream of their own.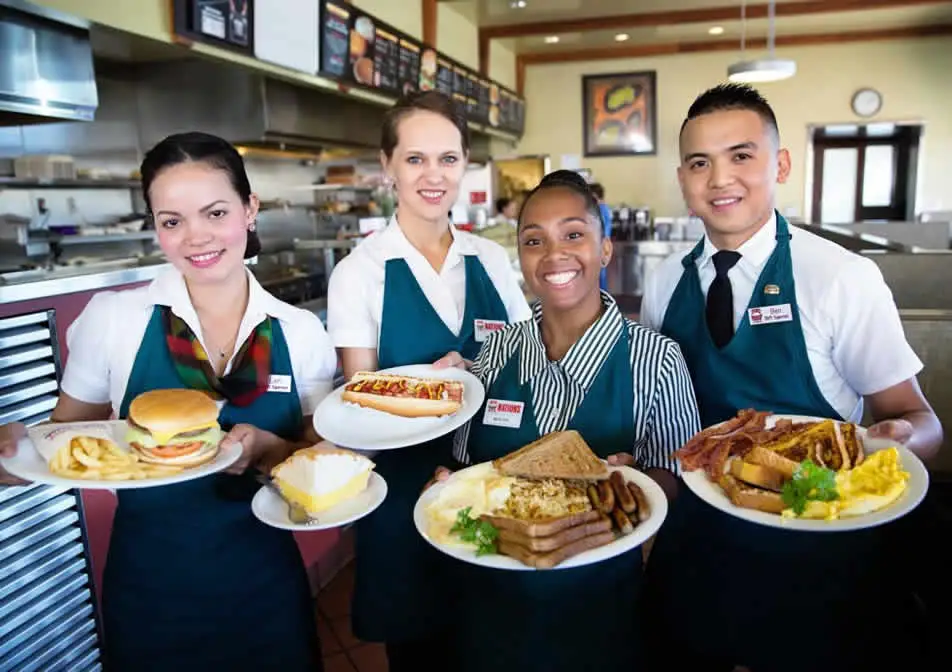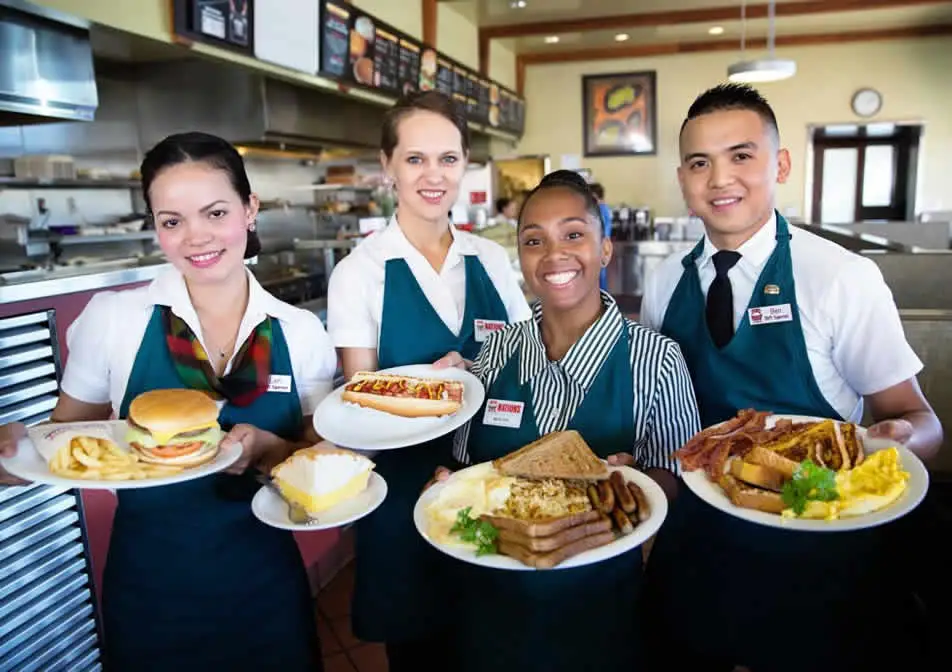 Investing in a burger franchise with Nation's Giant Hamburgers is an opportunity to build a go-to restaurant people think of when they're hungry and want good food, fast!
We seek financially qualified business builders who are ready to expand their careers, and build a future in single- or multiple-unit restaurant ownership.
Initial Franchise Fee:
$40,000
Etimated Initial Investment (single unit):
$577,000 to $1,010,500
(See our FDD for details)
One Giant Opportunity for Expansion
Where will you open your Nation's Giant Hamburgers restaurant?
We are seeking franchise candidates to bring Nation's Giant Hamburgers to major metropolitan areas in Northern California! If you are inspired by this opportunity, and have another key market in mind, we invite you to reach out to our team.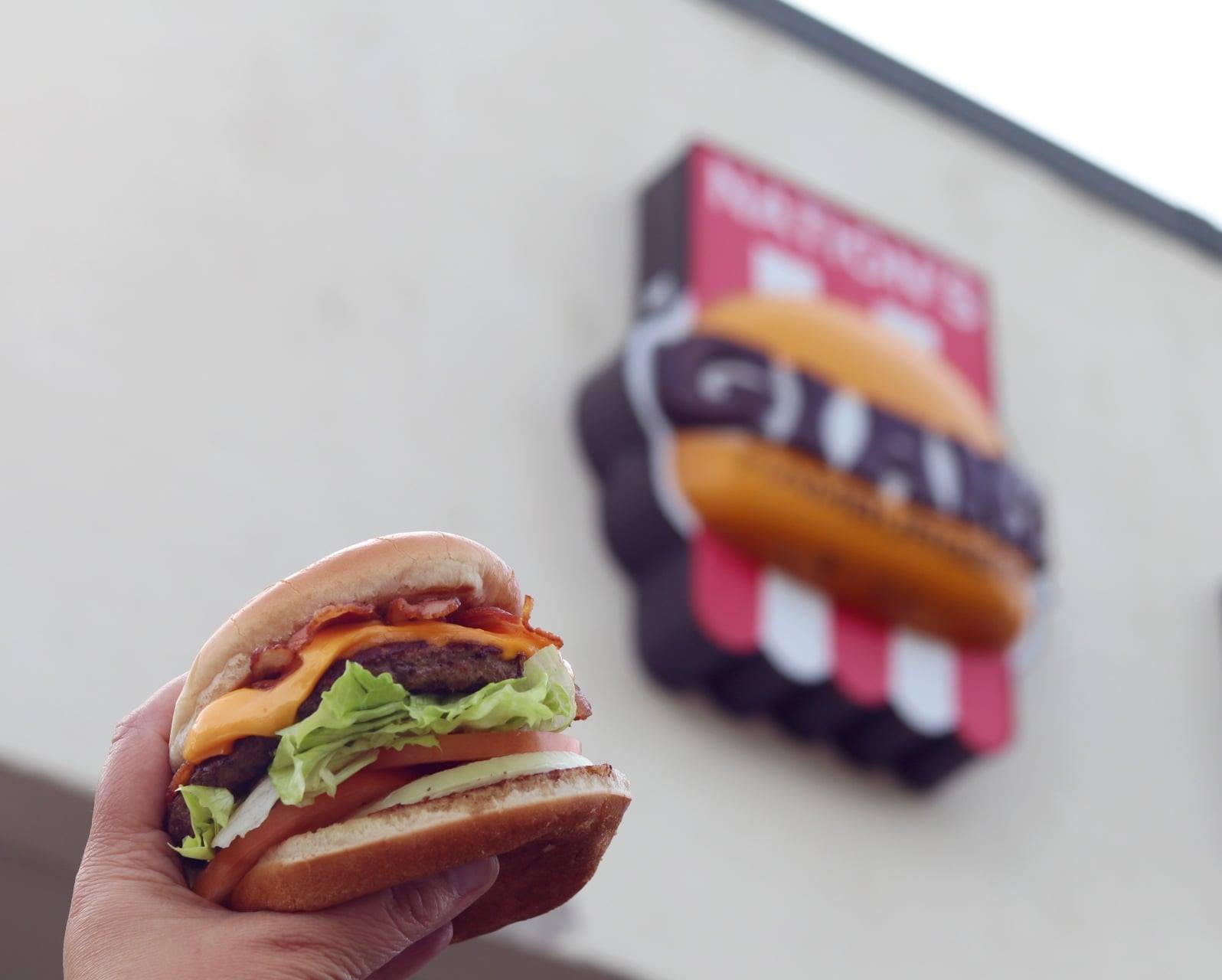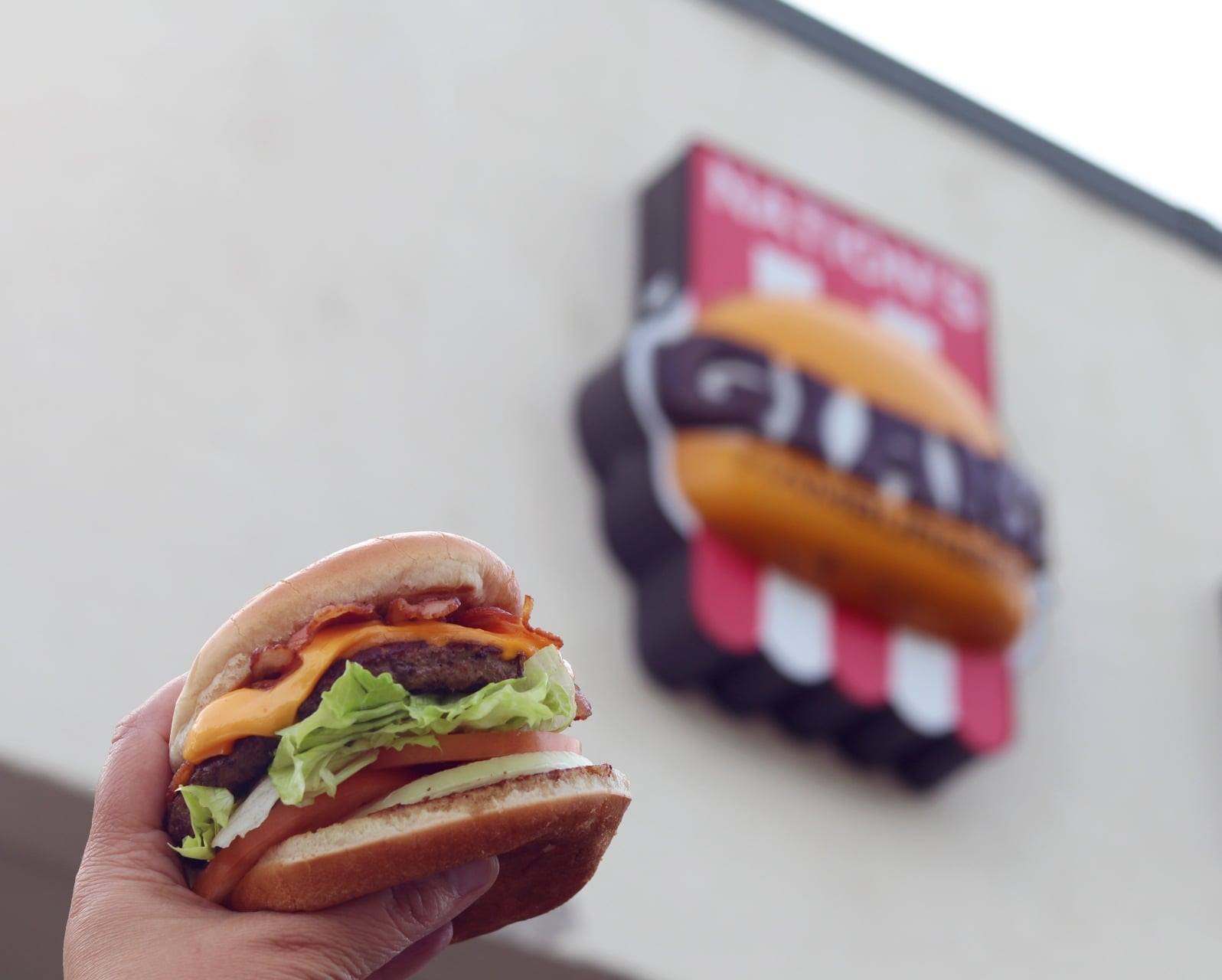 We love everything about this business! We want to show you how to own and operate an appealing restaurant franchise where locals come to gather.
Here are just a few of the areas in which we support you as you grow your Nation's Giant Hamburgers business:

Location build-out and start-up guidance
Initial and ongoing training
Continuous operational support
Exclusive recipes and product access
Next Steps Toward Owning Your Own
Nation's Giant Burger Franchise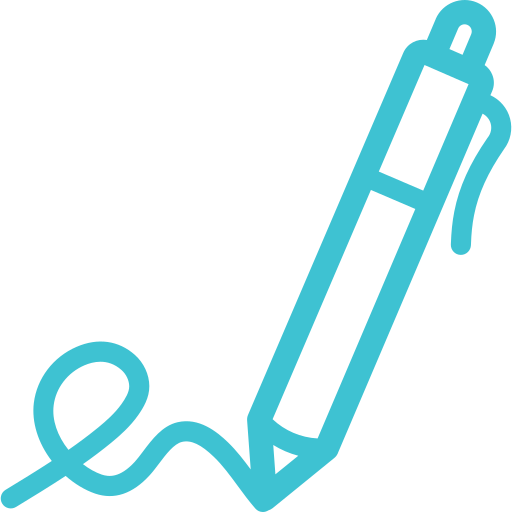 Get Started
Complete an Inquiry Form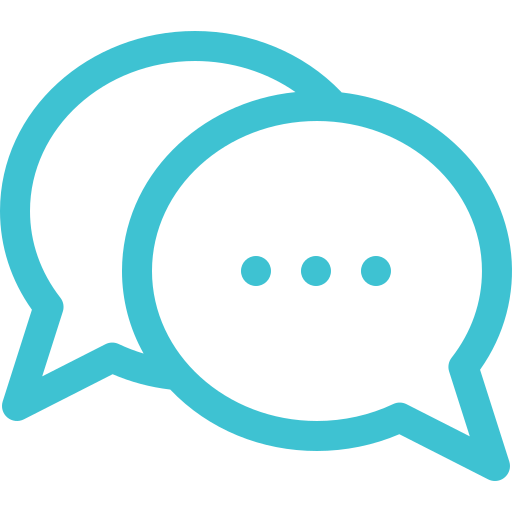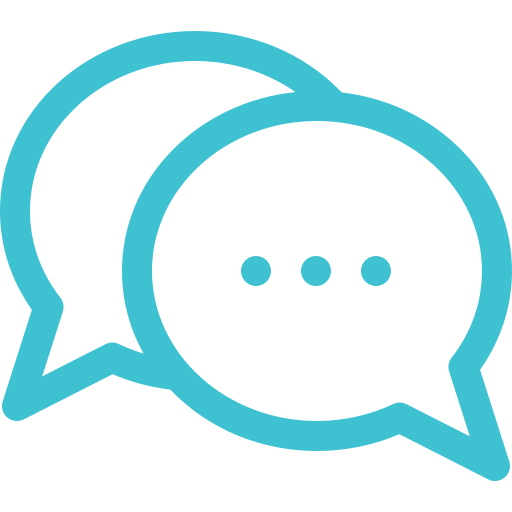 Connect
Connect with Our Franchise Team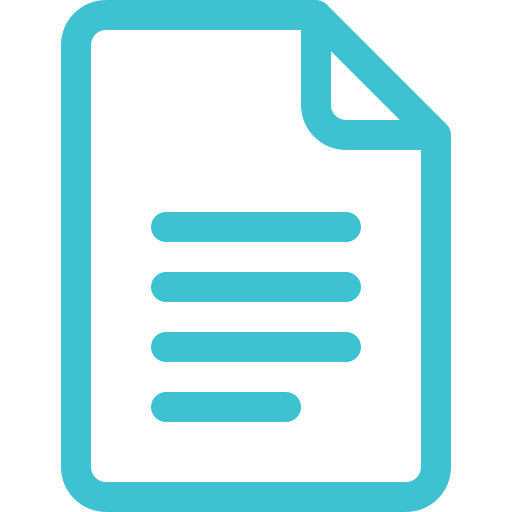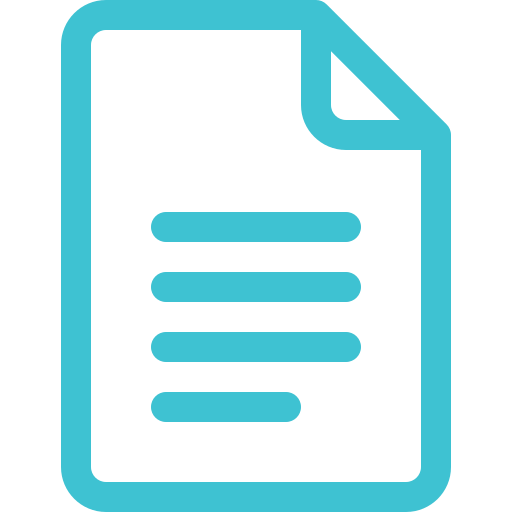 Review
If You Qualify, Review the Franchise Disclosure Document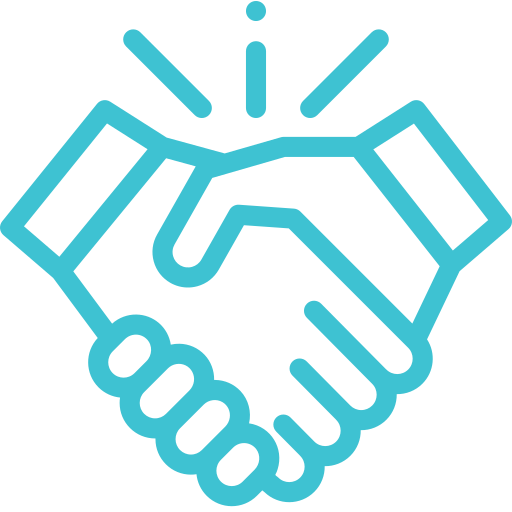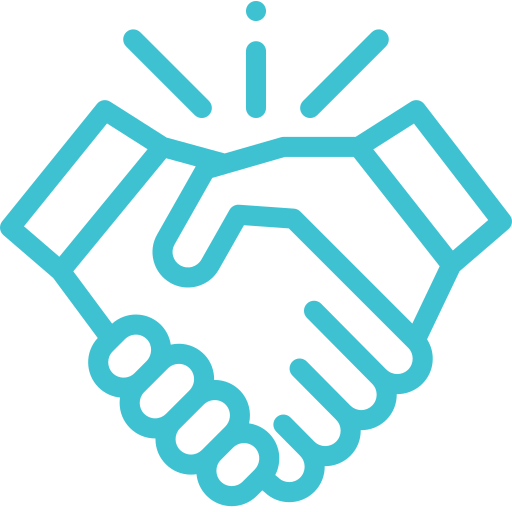 Say Hey!
Meet the Nation's Giant Hamburgers Team for Discovery Day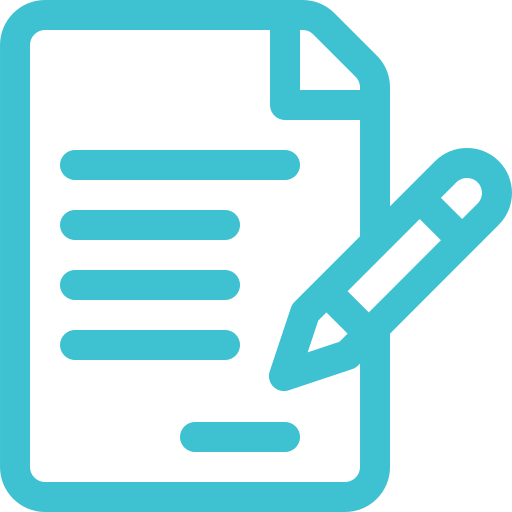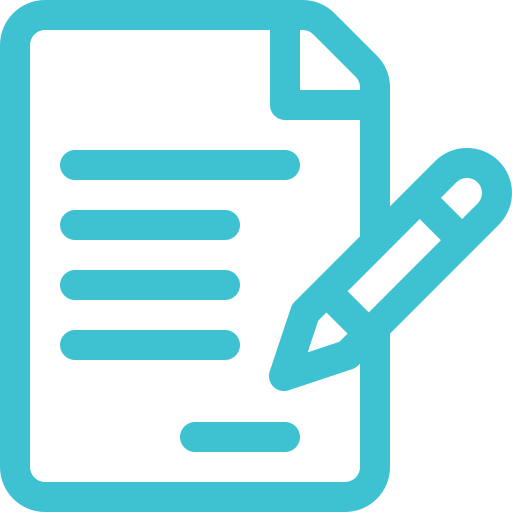 Sign Up
Formalize the Franchise Agreement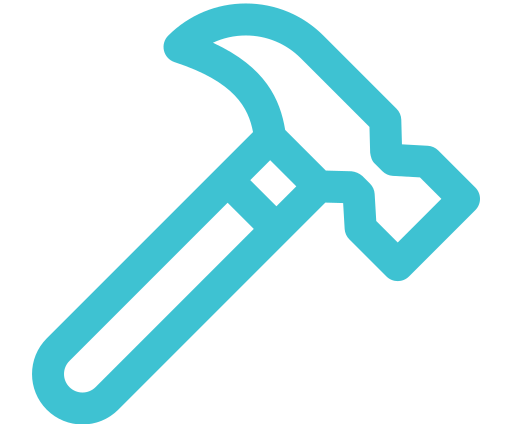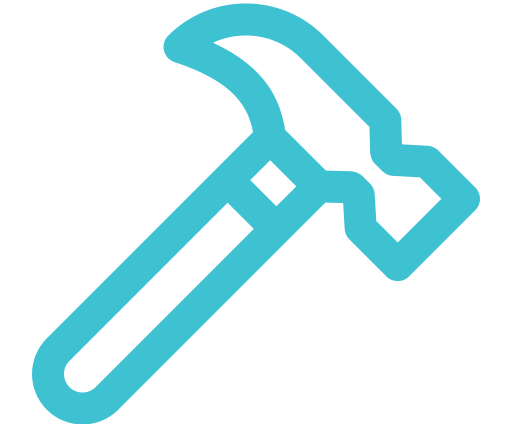 Start Building
Select and Start to Build Out Your Restaurant Location with Our Guidance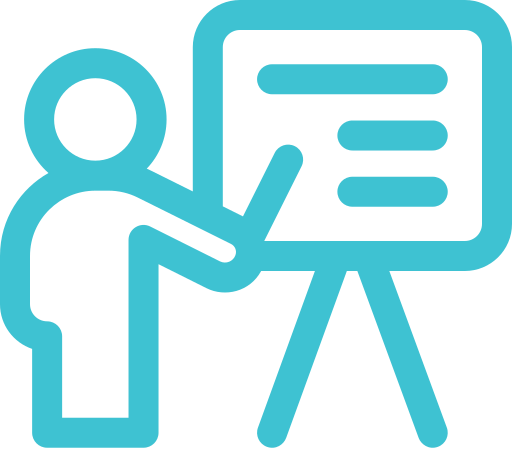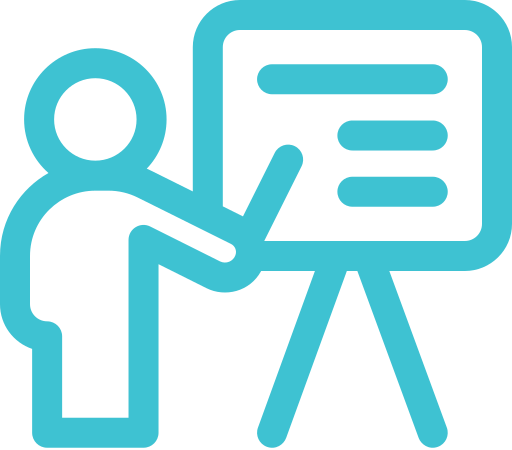 Training
Attend Training at a Flagship Location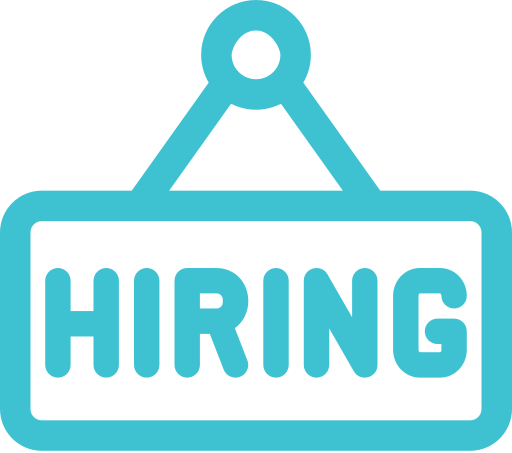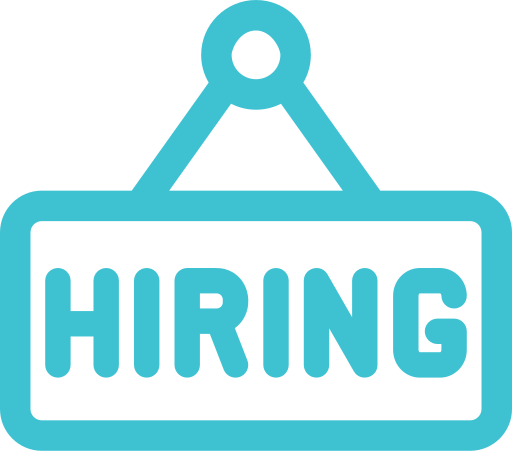 Develop Your Team
Hire and Train Your Team with Confidence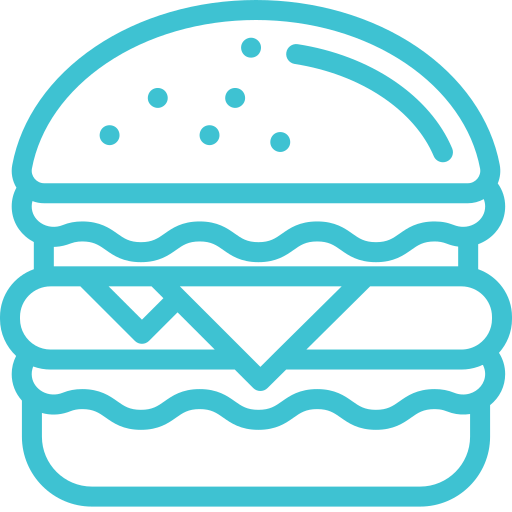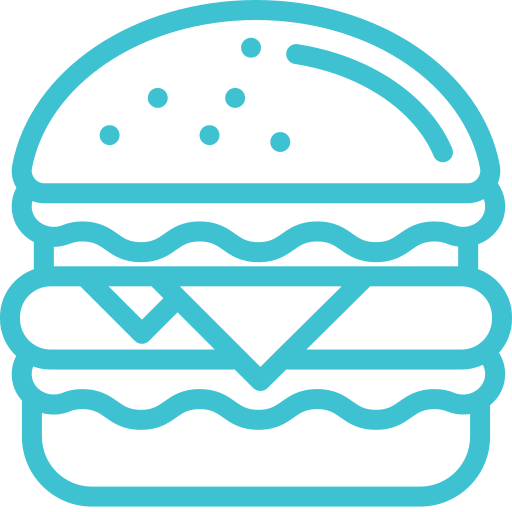 Start Serving Giant Hamburgers, Grand Breakfasts, and Great Pies to YOUR Community!
This is an Opportunity to Bring the World's
BEST

Quick Service Diner Experience to Your Neighborhood

We invite you to learn more about our burger franchise opportunity, so you can make your customers glad they stopped by!
More Franchise Opportunities