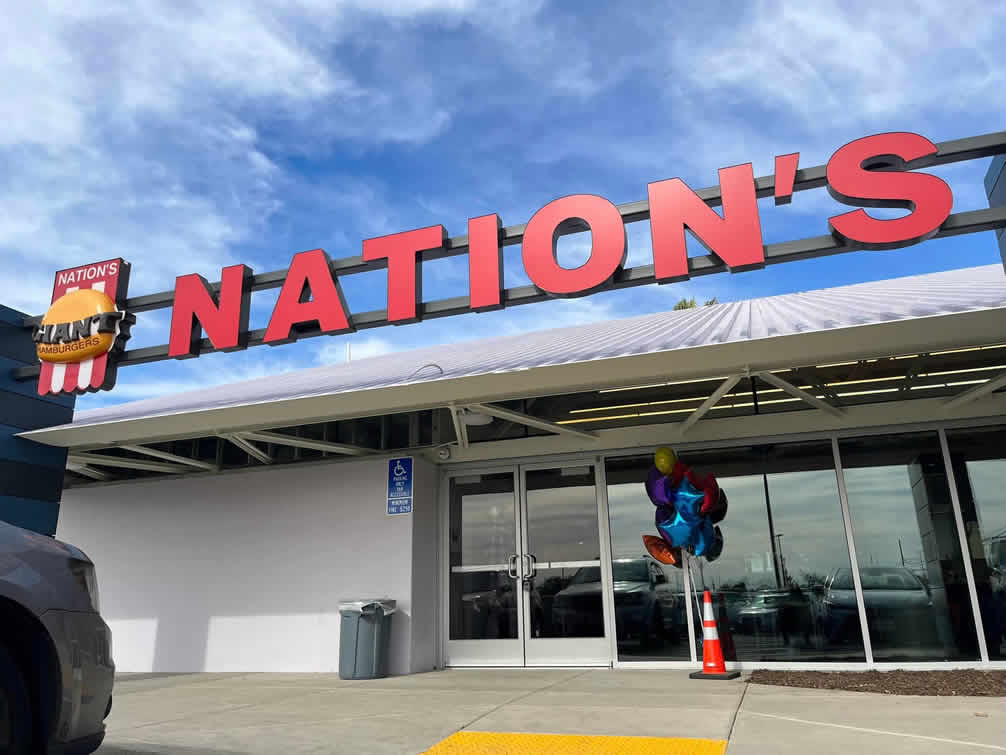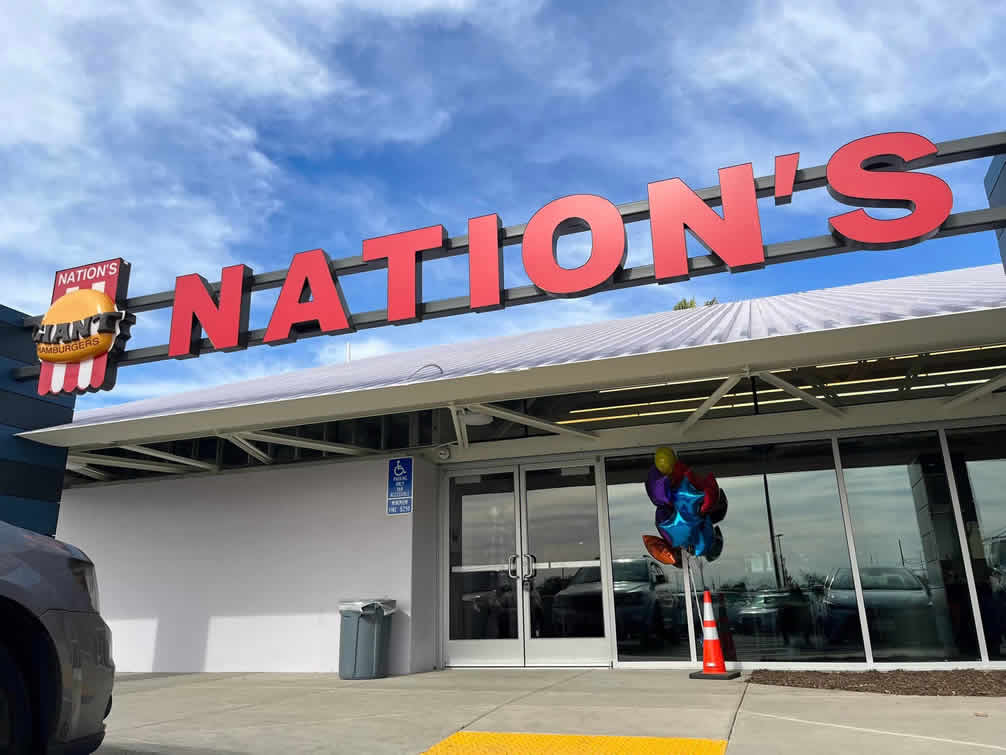 An astute entrepreneur knows that searching for the cheapest burger franchise will not result in the best possible investment. Cheap doesn't always equal the most economical or best return on investment.
However, a low cost burger franchise with a great franchise model is possible to find. Let's research some of the options out there and see what we get for the "cheapest burger franchise" category, shall we?
Is There Such a Thing as a Cheap Burger Franchise?
Let's start with some of the names we know and the numbers they require.
McDonald's
This is probably the most recognizable hamburger franchise available, but anyone with even a little information about franchising knows, McDonald's is not one of the cheapest burger franchises available.
Their most recent franchise investment estimates are:
Franchise fee of $45,000
Initial investment range between $481,000 and $2,450,000
Liquid cash minimum of $500,000
Reported ROI (Item 19 on FDD) is between $680,000 and $13,625,000
They do offer a number of franchise types, including the traditional restaurant type and satellite locations, and those choices can affect the investment dollars. But it's a pretty good bet that the more a franchisee puts into their Mickey D's location, the more they can expect for ROI, but it's not exactly the cheapest burger franchise, is it?
Burger King
While Burger King was McDonald's biggest competition for decades, their market share declined for a while, until their most recent merger in 2014 with Tim Horton's. Since then, the chain has been given new life. However, they're also not the cheapest burger franchise.
The traditional style franchise investment estimates are reported to be:
Franchise fee of $50,000
Initial investment range between $1,877,600 and $3,398,600
Liquid cash minimum of $500,000
Reported ROI (Item 19 on FDD) is between $156,034 and $4,556,739
Similar to McDonald's, Burger King franchises come in a few restaurant types, so there are cheap burger franchise styles available with them, and the ROI on them is more in line with investment numbers that way. The traditional style restaurants also report median sales that reach around $1,389,935, which isn't quite so disparate compared to investment dollars.
Dairy Queen Grill & Chill
Dairy Queen used to be known for their soft-serve ice cream, not their burgers, but since the chain turned burger franchise, they've climbed the ranks of the quick-serve restaurant market brands. However, like those listed above, Dairy Queen franchises aren't exactly the cheapest burger franchise either.
Like the others, Dairy Queens have different offerings for franchise styles, though they emphasize success is most reliable at locations that have drive-thrus. For those, the most traditional franchise investment numbers come in at:
Franchise fee is $45,000
Initial investment ranges between $1,511,200 and $2,533,400
Liquid cash minimum of $400,000
In 2021, Dairy Queen reported gross sales of their traditional restaurants ranging between $592,454 and $2,886,417, with an average of $1,427,766.
Dairy Queen's reliance on drive-thru facilities for their units does drive up the initial investment amount, which pushes the minimum cost to own a DQ franchise out of the cheapest burger franchise category.
The Cheapest Burger Franchise Isn't Always the Wisest Choice
An astute entrepreneur knows that searching for the cheapest burger franchise will not necessarily lead to the best possible investment. After all, in the world of business, "cheap" doesn't always equate to the most economical or the best return on investment. However, the discerning eye of a savvy businessperson can uncover a low-cost burger franchise with an exceptional franchise model. In this journey of exploration, we will delve into the realm of affordable burger franchise options and discern what sets them apart in the "cheapest burger franchise" category. So, let's embark on this insightful exploration together as we discover how quality and affordability can coexist in the world of burger franchises.
Franchise opportunities for affordable burger joint startups
t's crucial for forward-thinking entrepreneurs to recognize that the quest for the cheapest burger franchise doesn't always align with making the smartest investment. True value lies in finding a burger franchise that balances affordability with a robust business model, ensuring long-term success and profitability. Remember, it's not just about the initial cost; it's about the quality, support, and potential for growth that truly defines a wise investment. So, as you navigate the world of franchising, prioritize value over mere cost, and you'll pave the way for a prosperous burger business journey.
Nation's Giant Hamburgers: a Low Cost Burger Franchise that Stands Apart
Two of the three franchises above can't even be considered for less than a $1.5 million investment. Low cost burger franchise? We don't think so.
We're also going to be honest about the third option that's available for less—we know that'll be a non-traditional franchise in a kiosk-style location with a limited menu, which also means limited revenues.
Nation's Giant Hamburgers has a franchise model that does three things and does them so well we have had year-over-year growth even during the harshest of economic times (like the Great Recession and the recent pandemic lockdowns). But we're talking numbers, so let's lay those out.
Nation's Giant Hamburgers investment requirements are:
Franchise Fee is $40,000
Initial investment range is between $577,000 and $1,010,500 per location
In 2021, Nation's Giant Hamburgers reported gross sales for our traditional store format (Item 19 from FDD) ranging between $1,209,031 and $4,316,404, with an average of $2,244,510.
Perhaps Nation's Giant Hamburger doesn't fit the category of cheap burger franchises either, but then, we're more interested in being the best burger franchise for the investment dollars.
With the freshest produce delivered daily to our commissaries, our centralized bakery that produces more than 800 pies every day for the locations it serves, and our proprietary hamburger recipe provided by local butchers three times a week, we stand behind our giant hamburgers as the best burgers out there.
As one of the only burger franchises to also do a stellar breakfast menu, we have a menu that stands out in a market where it takes more than a good burger to get noticed. Given that our 28 locations in California have flourished for more than 50 years, we're ready for franchisees to help us grow even more.
Nation's Giant Hamburgers Has Skin in the Game
One of the biggest reasons we are a lower cost burger franchise to watch is because our corporate locations are the exact same business as those of our franchise owners. That means we relate to our franchisees on the fundamentals, from supplier details to customer requirements to labor situations.
We understand it all, the pain points, where improvements can be made, and where Nation's Giant Hamburgers does things better than anyone else. Not only do we get where we can do better, but we understand where we're doing right, so we don't lose the magic that makes Nation's Giant Hamburgers the hit we are with customers.
At Nation's Giant Hamburgers, we put new initiatives to the test at our corporate locations, so we understand them from every angle, the same way our franchise owners do.
Not only are we on the ground with our franchisees, but we also we offer unparalleled support as soon as investors join the Nation's Giant Hamburger franchising program.
Through enthusiastic leadership that starts the minute a qualified investor becomes a franchise owner, we provide:
Expert start-up guidance
Thorough training
Fully-vetted technology tools
Access to our central commissary and bakery for stable supply chain and product quality
Marketing support
Our confidential operations manual for easy daily guidance for a smoothly running burger franchise
If you're looking for a cheap burger franchise, you may need to keep looking. If you're looking for an affordable burger franchise with a unique menu, solid 50-year legacy, loyal customer base, and promising future, then Nation's Giant Hamburger could be the one! Contact us today to find out more information.
Exploring Affordable Opportunities: Cheapest Burger Franchise Options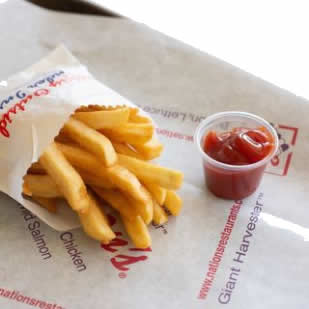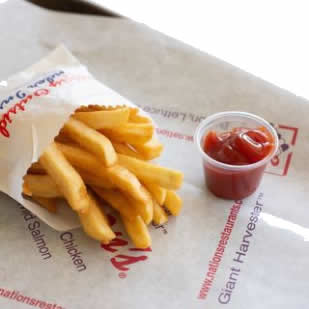 Maximizing ROI: Your Guide to the Cheapest Burger Franchise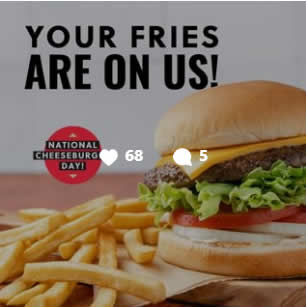 Investing Smart: The Best Deals in Burger Franchising